The only platform you need to create video anywhere.
The world's leading cloud video creation platform allowing brands to create quality, cost effective video anywhere in the world.
90 Premium
+ Create video
With 30,000+ videos, 3,000+ brands and 160+countries, 90 Seconds works.
Proud to Partner and Integrate with Your Favourite Platforms
Instagram Marketing Partner
Facebook Marketing Partner
API Integration
Coming Soon
You're in good company.
90 Seconds is trusted by the world's biggest brands.
The 90 Seconds process really works - and the numbers speak for themselves. With 30,000 videos for 3,000+ brands, in over 1,550 cities around the world, we're the best cloud-based video production platform in the world.
How it works for brands
How it works for Creators
Lots of jobs
So far, 90 Seconds has produced 30,000 videos and offered over 100,000 jobs to our global Creator community. 90 Seconds continues to produce thousands more videos - and thousands of videos means thousands of jobs.
Work with global brands
90 Seconds is used by some of the world's biggest brands, including Uber, HP, Sony and Microsoft. We produce videos for these brands all over the world.
Everything managed online
The entire video production process is managed online. Everything you need is communicated, stored, reviewed and delivered in one place.
Purchase to publish workflow
Build your profile
Manage your workload
Get paid fast
Once you complete a job, it's automatically sent for processing and payment. Less paperwork means more payments, faster.
"It's so super easy working with 90 Seconds. High quality production, very responsive and proactive team, incredibly quick turnaround, and the platform is convenient."
Diane Washington

"What can I say, this team was incredible to work with. They took my feedback made quick changes and created something wonderful. Thanks you to everyone involved in this project."
Bomo Piri

"5 stars all around. I really enjoyed working with everyone from the 90 Seconds team! Looking forward to the next project. So easy to work with! Quality output and quick turnaround."
Anna Lim

"The perfect platform for reaching out to 20 regional NZ locations! Great job, and turned around in record time."
Amber Ardern

"I found the video production experience seamless, easy to use, friendly, fast, efficient and value for money. Well done team!"
Stephen Westwood

"I like that we get that transparency and visibility into how the scope is actually created to the teams that are put against the projects, even the entire comms process is on the platform so we have full visibility as to what is being communicated and the entire journey of creating that piece of content."
Ida Ong - Senior Client Solutions Manager

"Awesome service again from 90 Seconds - love working with a team that knows it's stuff and can deliver quickly and efficiently."
Kiely Evans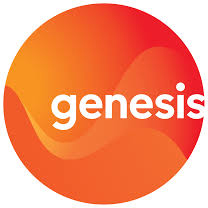 "Brilliant wrap-up video. Exactly in line with the brief. Very simple, no difficulties when communicating via the platform and easy to get hold of people."
Air New Zealand

"I love how simple and easy is to work with 90 Seconds, we are very happy with the video! The whole process from start to finish was easy and effective. Very easy to navigate the platform, amazing people, the ideas and end result exceeded my expectations."
JLL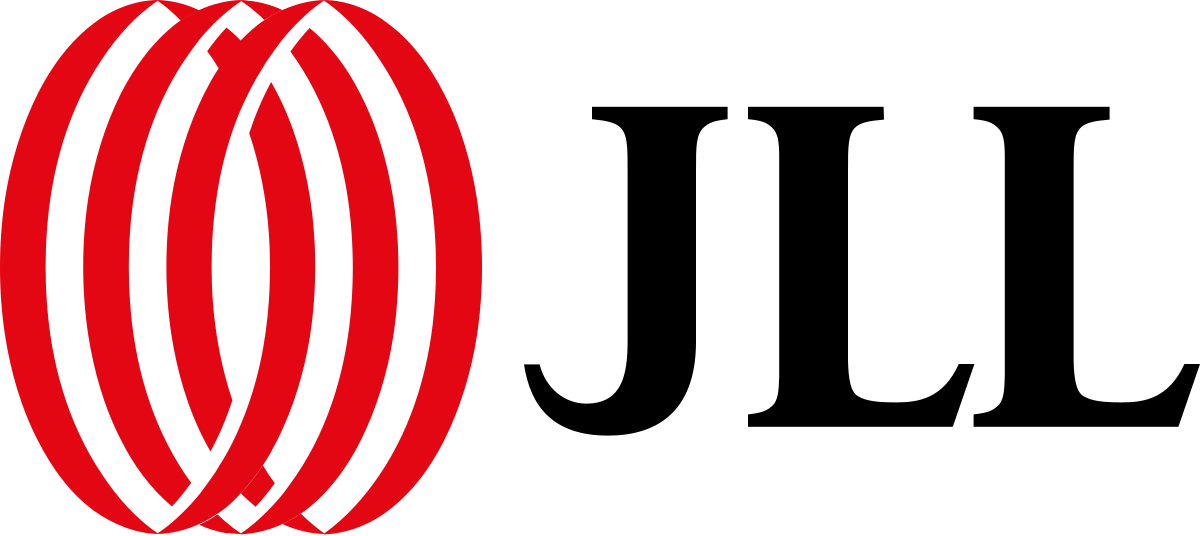 "It's so super easy working with 90 Seconds that I recommend them to all my friends and colleagues. Overall, very impressed! High quality production, very responsive and proactive team, incredibly quick turnaround, and the platform is convenient."
Intuit QuickBooks

Previous
Next
Our locations
The company has a global team of employees, based in Singapore, London, Tokyo, Manila, San Francisco, Sydney, Hong Kong and Auckland, working on product, growth opportunities and customer success.
Singapore
HQ: 158 Cecil Street #03-01, S069545, Singapore
Sydney
11 Burton Street Darlinghurst NSW 2010
Auckland
15 Sale St, Auckland CBD, Auckland 1010
London
51 Eastcheap, Billingsgate, London EC3M 1JP
Hong Kong
2003, 20/F., Tower 5, China Hong Kong City, 33 Canton Road, Tsim Sha Tsui, Kowloon, Hong Kong
San Francisco
149 New Montgomery Street #513, San Francisco, CA 94105